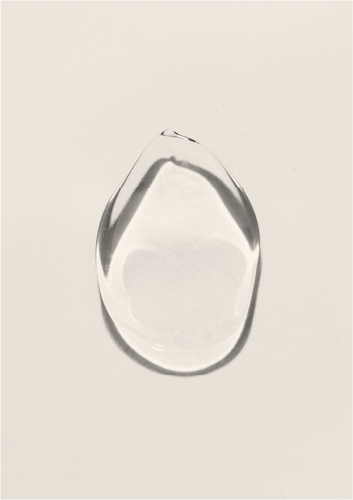 Swiss Apple Stem Cells reduce fine lines and wrinkles and increase vitality of skin stem cells.
RELATED PRODUCTS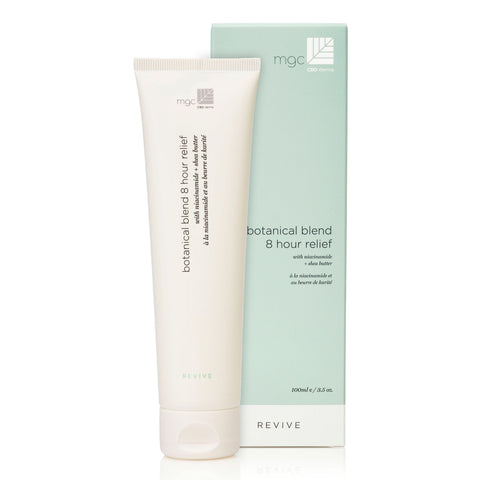 Botanical Blend 8-Hour Relief
Get Instant relief and comfort plus long term repair from this cream. It's is a must have for every medicine cabinet. In addition to regular skincare products, our skin sometimes needs some extra care and repair. Botanical Blend 8 Hour Relief is an advanced therapy treatment to restore problematic skin....
€28,46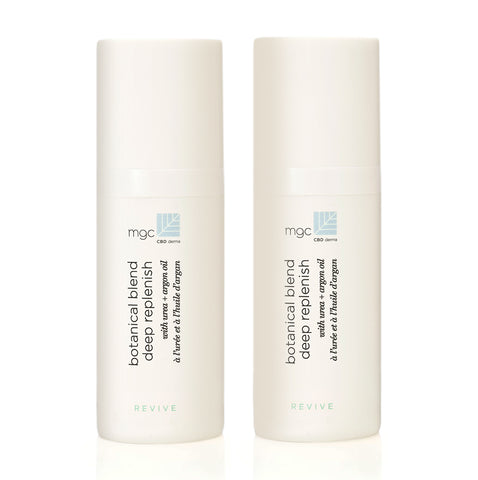 Botanical Blend Deep Replenish
Calms irritation, treats wind burns, soothes dry skin, protects skin against the harsh environment. The most intolerant skin is sensitive to water, wind and external elements. Botanical Blend Deep Replenish will revive the most irritated skin giving relief on common skin issues like inflammation, redness, irritation, dryness and itchy skin.
€28,46
Brightening Night Cream
For smoother, firmer and a more youthful look around eyes. Night is the perfect time to repair hyperpigmentaion, uneven skin tone and dark spots. Brightening Night Cream features "Integral Multi-Target Whitening Complex" that helps fade age spots and melasma at the same time your skin is naturally repairing itself, while you...
€50,41