EXPERIENCING SKIN PROBLEMS?
JOIN OUR WEEKLY MEDICAL BROADCASTING
WITH DR. GIGI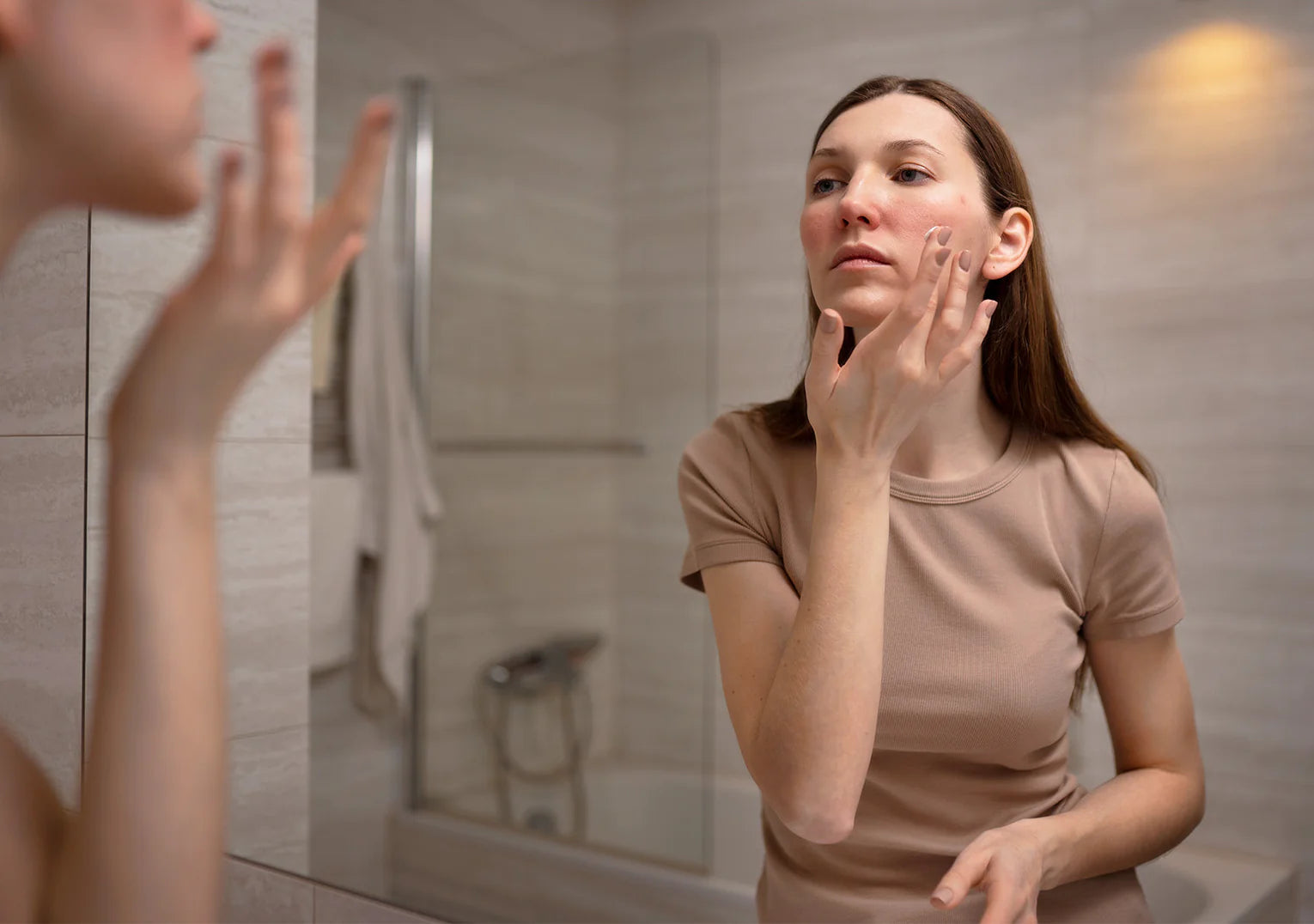 TIRED OF TREATING SKIN CONDITIONS WITH NO SUCCESS?
Perhaps you've had the same troublesome dermatological problem for years and have given up on finding a solution?
You are not alone. Studies show that around half of Europe is living with skin conditions, some of which are harder to manage than others. Furthermore, long waiting lists for help, combined with ineffective or very expensive products can really take its toll. But there is help available.
Our expert Chief Medical Officer Gigi Nieto is on hand, providing a weekly broadcasting where she will answer your skincare questions, listen to your concerns, and recommend solutions that actually work.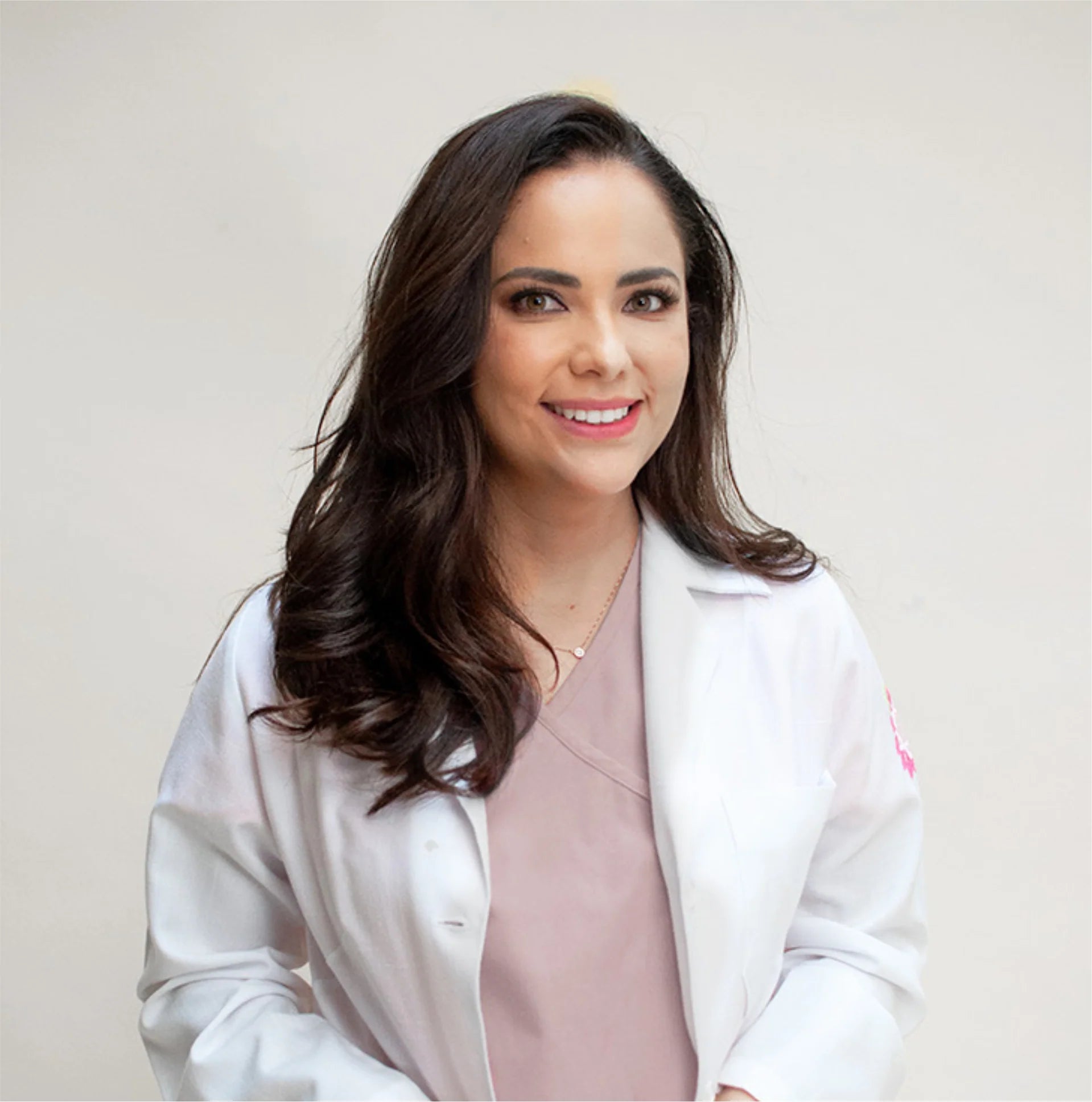 About Dr. gigi
Dr. Gigi is a medical doctor with a specialty in research methodology and masters degrees in Medical Sciences and also in Public Health. She is also completing a PhD in Applied Bioethics. Gigi has worked as a medical professor for a decade, and is the host of a radio program discussing all-things-healthcare. Furthermore, she is a prominent social media contributor where she further shares her medical and scientific knowledge with the public.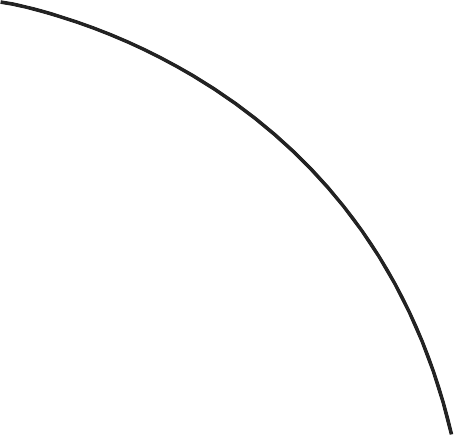 Dr. Gigi joined MGC Derma in its infancy after becoming impressed with the advanced science behind its products, as well as its ethos of holistic wellness. She currently gives MGC customers weekly content via Instagram about skin health and using MGC Derma products, and uses this broadcast to delve even deeper into customer skincare, providing a bespoke and professional service.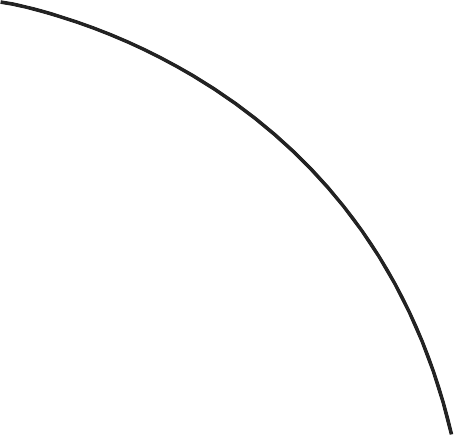 HOW DOES IT WORK?
Simply fill out your details in the form and you will receive an invite to join our next broadcasting. The broadcastings occur weekly and are 100% online. You are free to share your skincare journey with the group, or stay quiet and listen to the advice. It's entirely up to you. This is a safe space where we promote mutual respect andempathy, and Dr. Gigi is ready and waiting to help you achieve better skin health